For this Project, I was given a mood, and some early brand guidelines for the park. I designed art that went on to different items sold at their location and online.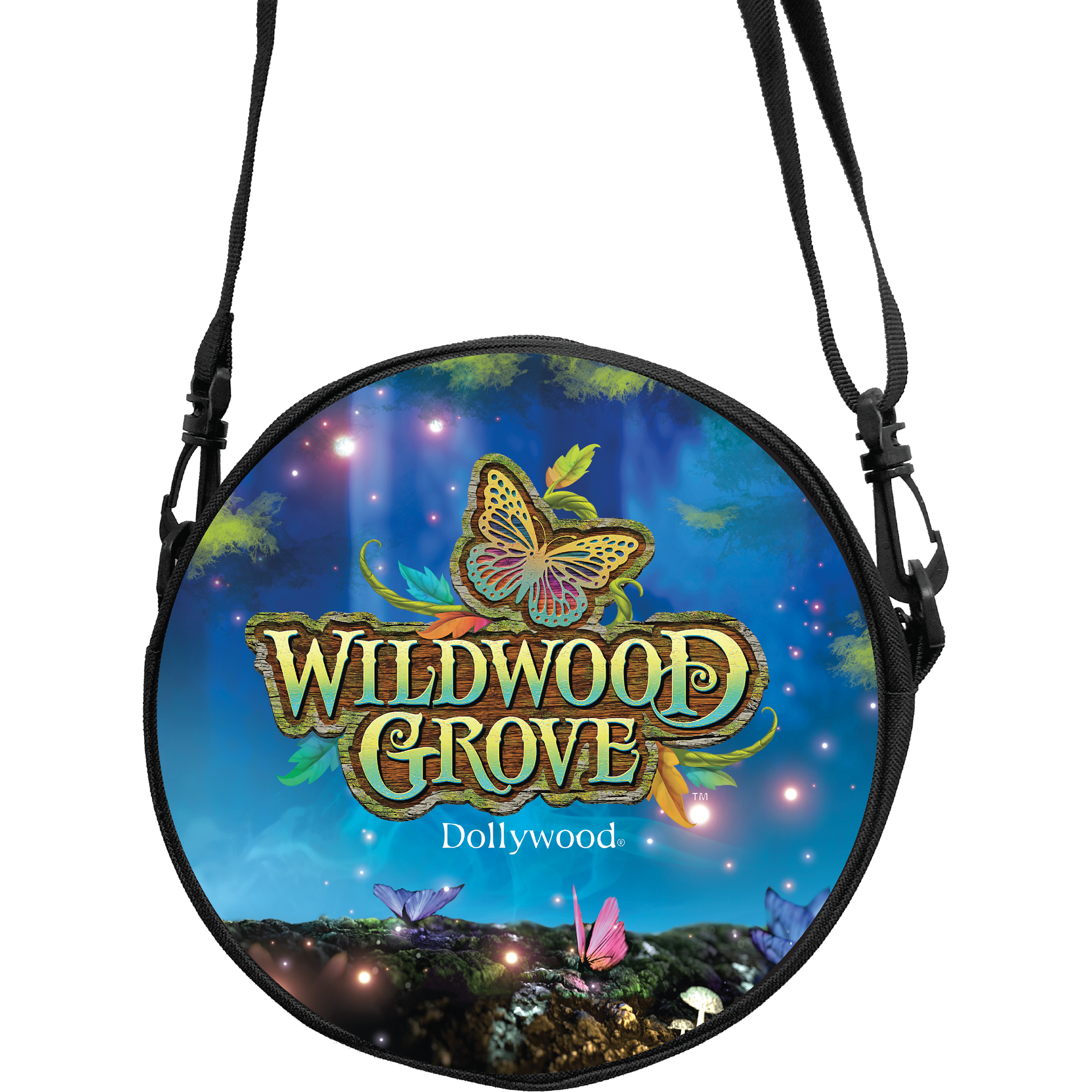 Client: Silver Dollar City

I was given a brand guideline and a look, and was tasked with creating a girly steampunk piece. I created the butterfly in vector form, researched for flowers and pins (then edited them to match the rest of the art). Then using some assets they gave us I put this together in Photoshop.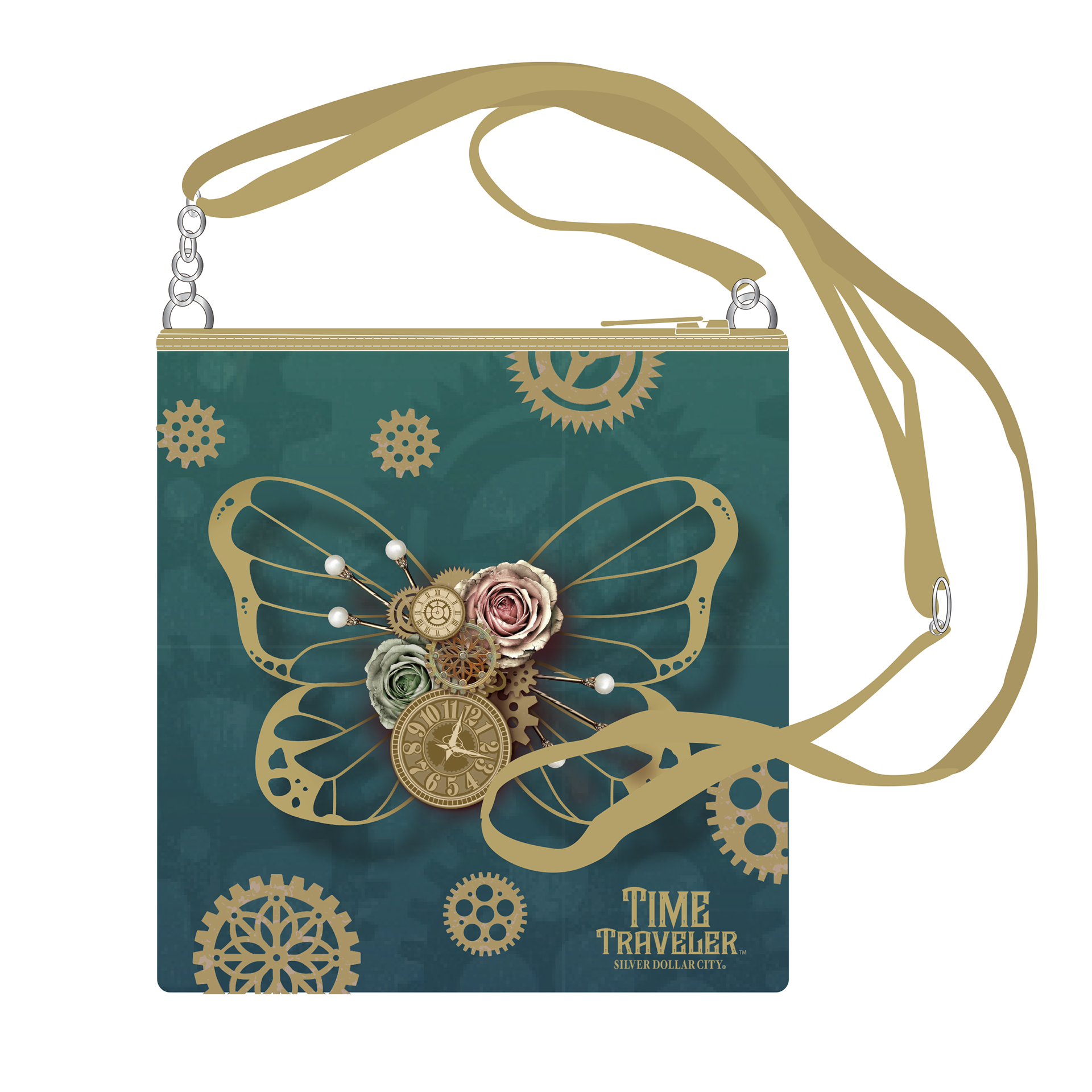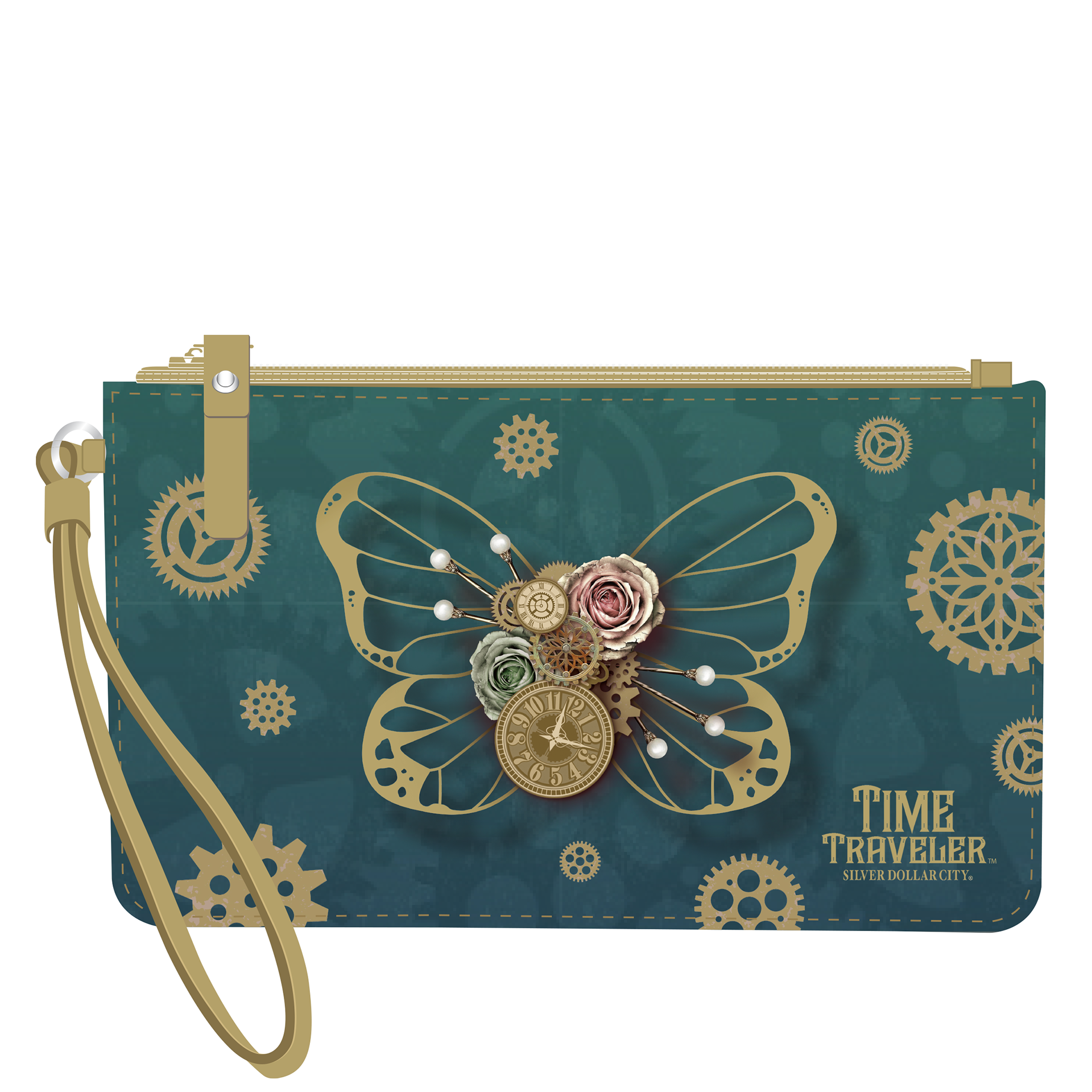 Client: South of the Border

I created this using Procreate (sketches) then took into illustrator.