Show: Head2Head (Transitions)

I was provided brand guidelines, and the logo. I did the animation for the transitions. These were used when changing from desk view to in game view.




I was provided with the logo and video for the background. I made the logo 3D in after effects, worked on the animation and created a loop. I also had to edit the video to make it a perfect loop to match the logo animation.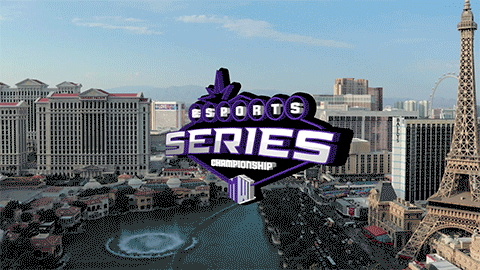 Created a simple animation to rotate sponsors.